I have been lucky to photograph this cute family for a few years now and just can't believe how big the boys are!
This year we opted to do something inside our home studio in Centurion. I really love how full of adventure and creativity their family portraits turned out. The three boys was bouncing and running around, wanting to know what is next the whole time.

I love the interaction between the family and that they weren't afraid to get close and snuggle with each other! It really makes a difference in your family portraits if you are happy to snuggle and hug and love each other.
This family totally rocked it, which was so great!
I hope you love how your family portraits came out!
Thank you so much for letting me be your family photographer year after year... it is so fun to watch your sweet boys grow!

Cant wait to deliver the printed wooden board and canvases ordered...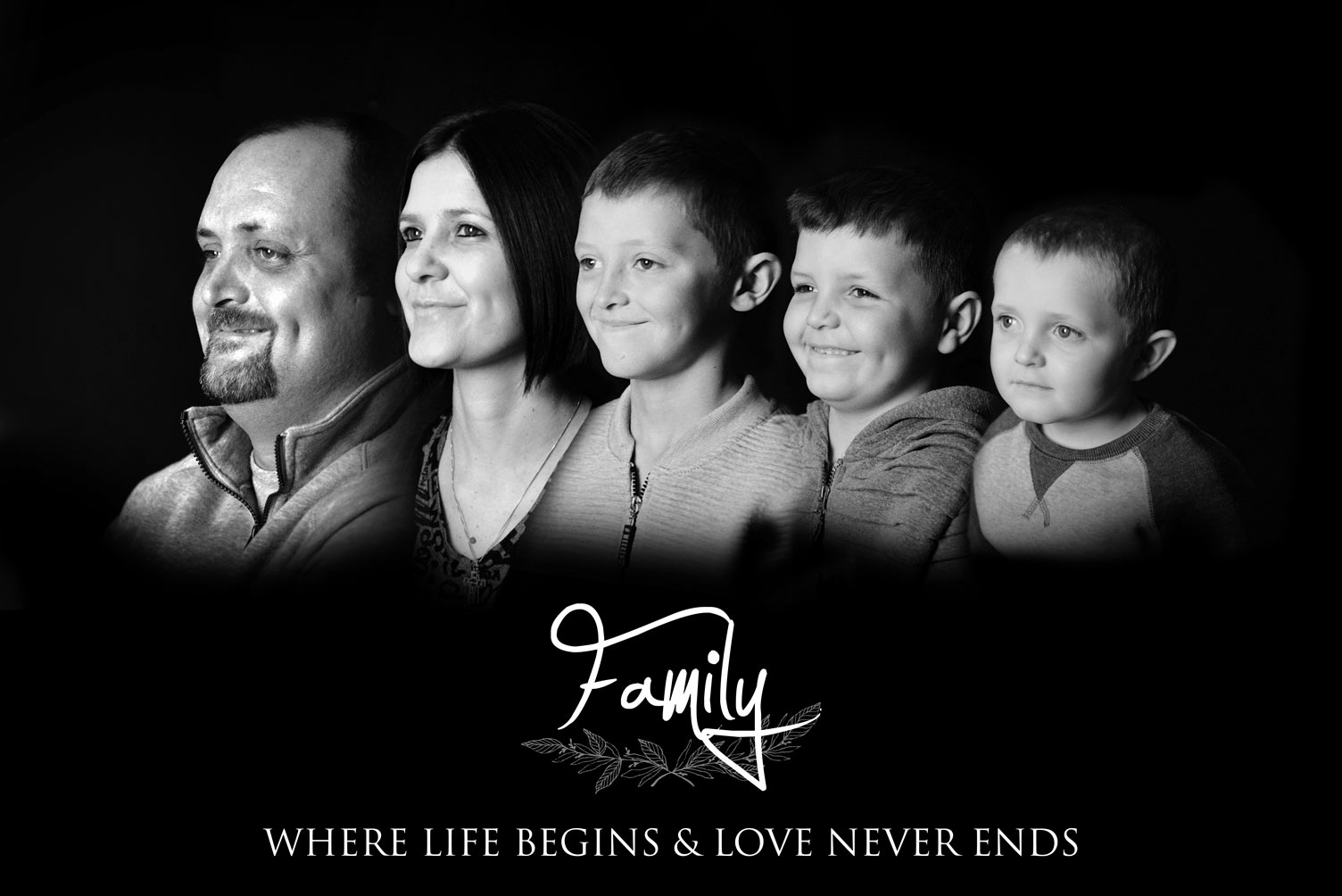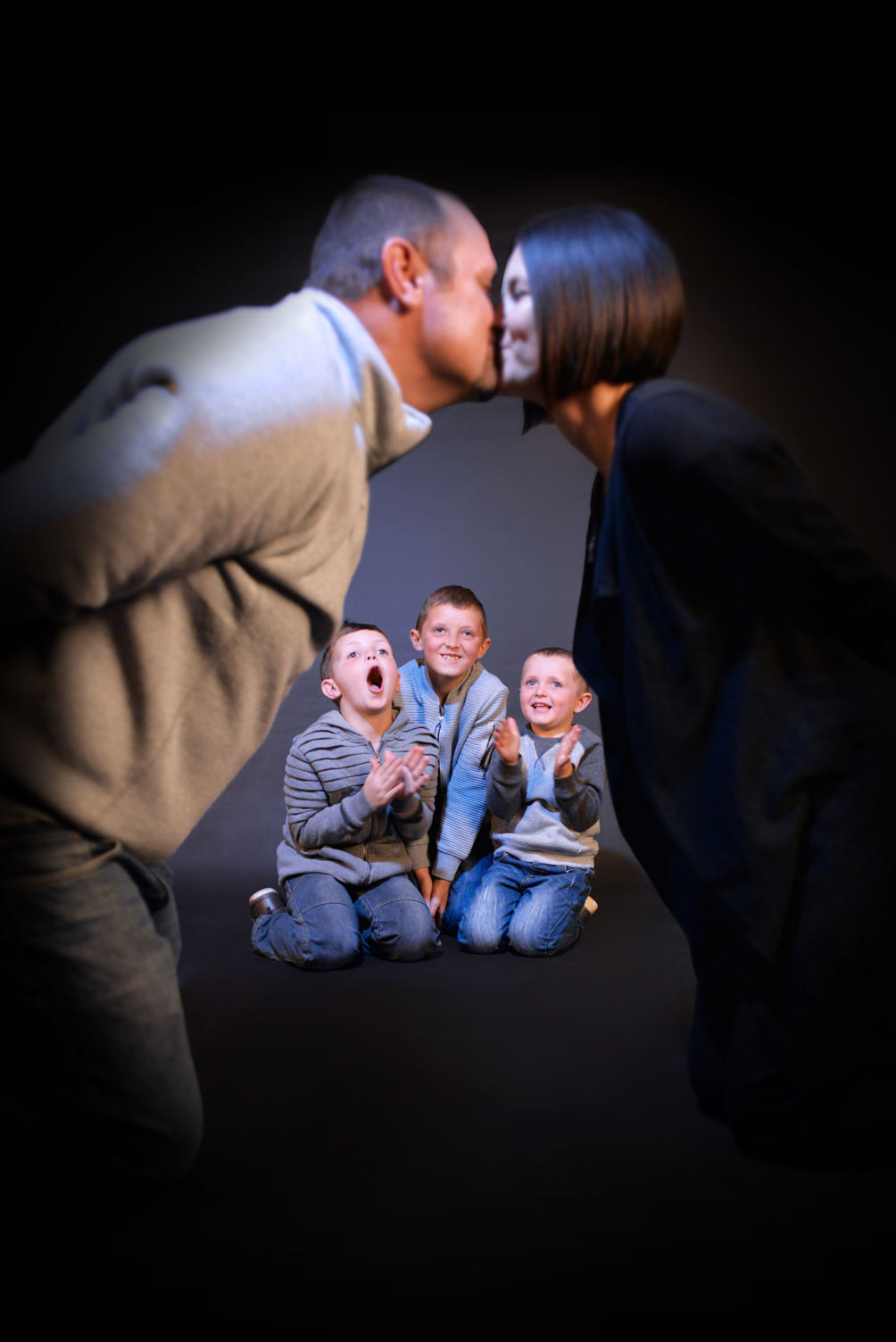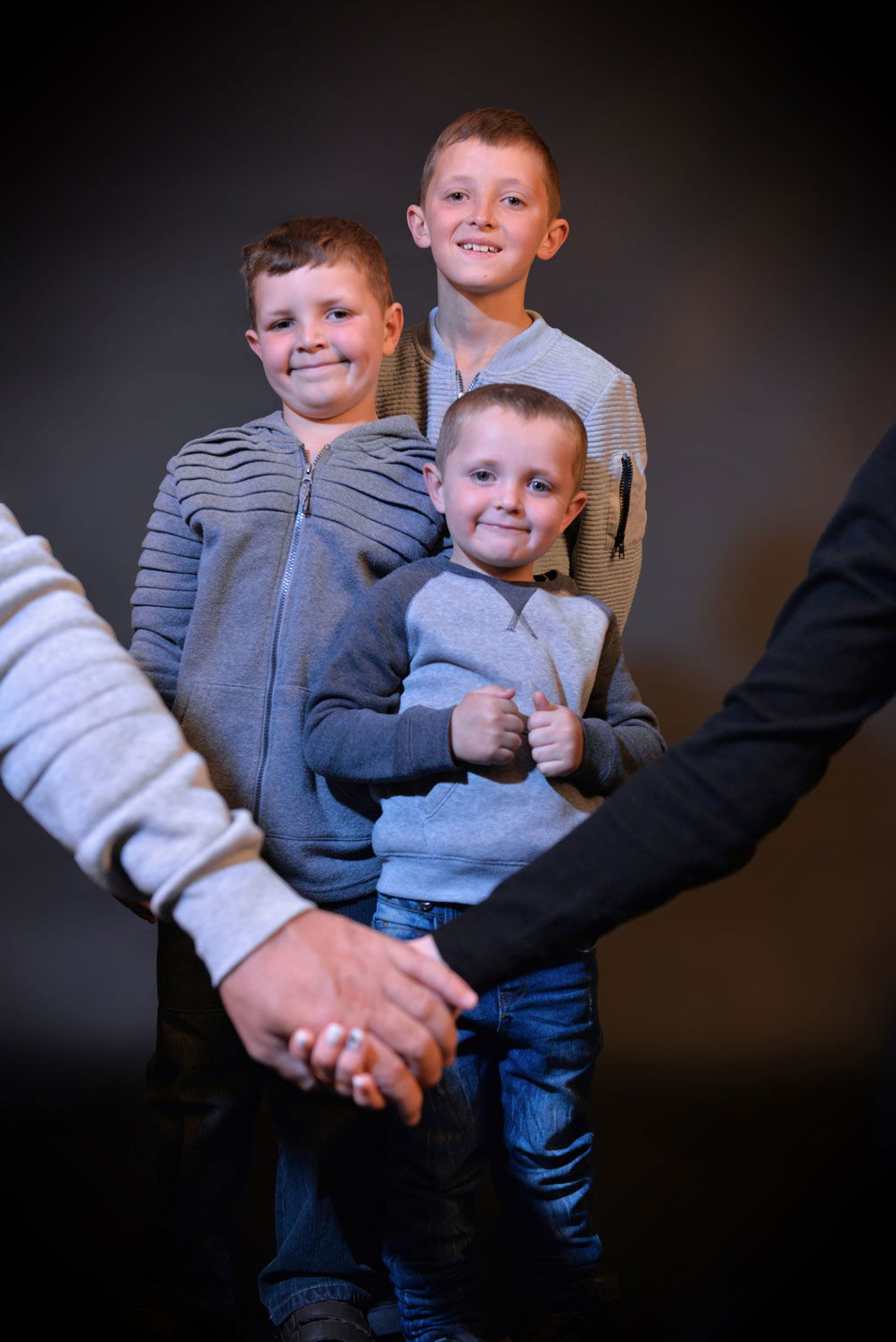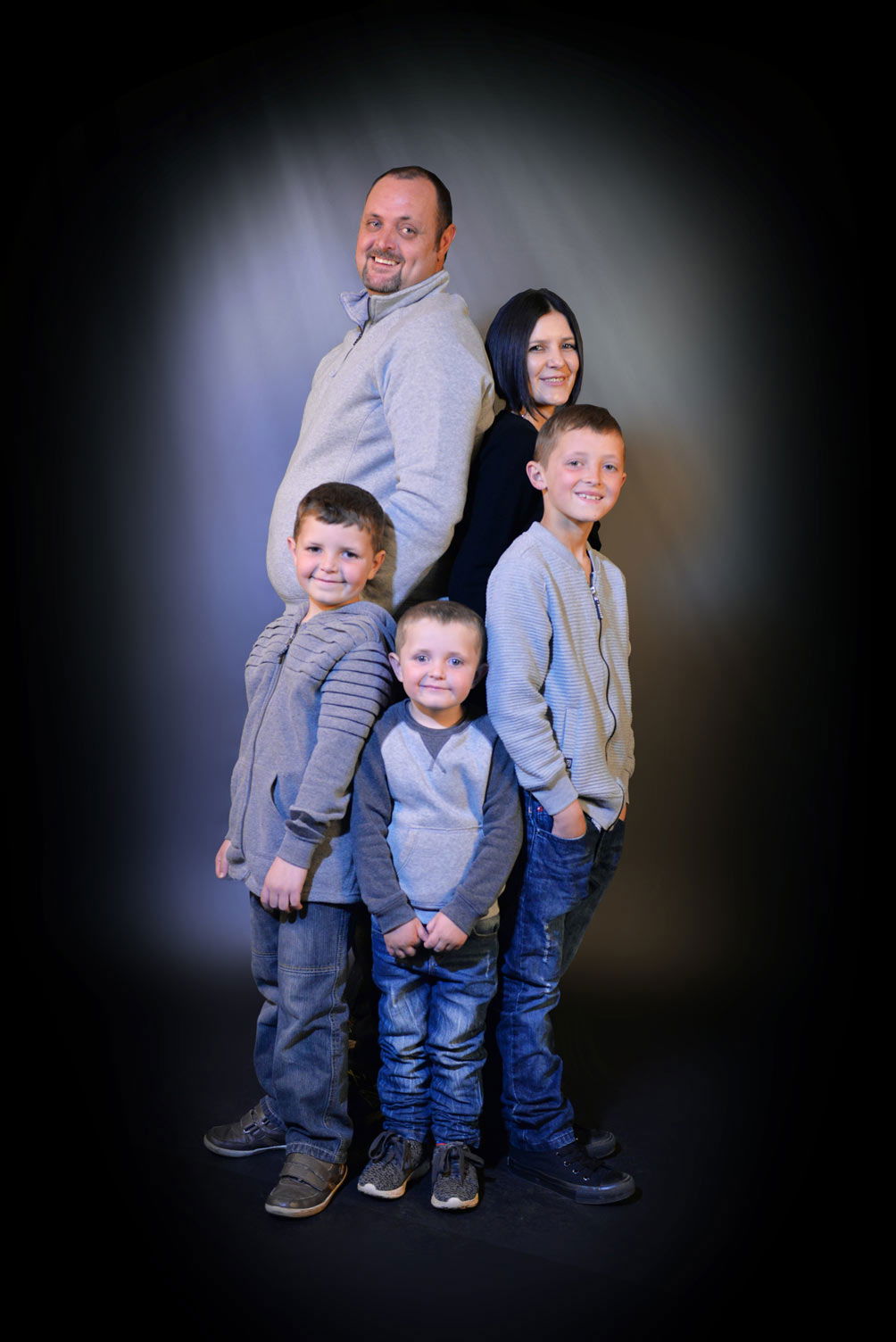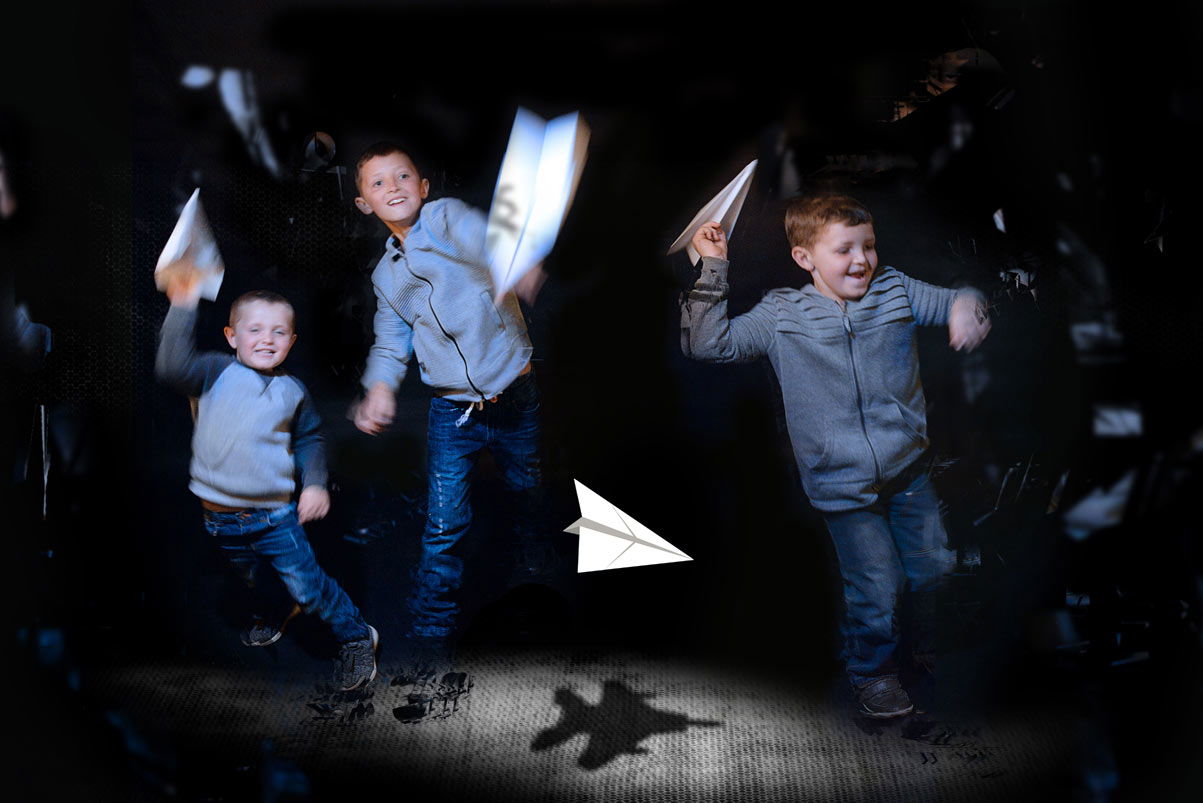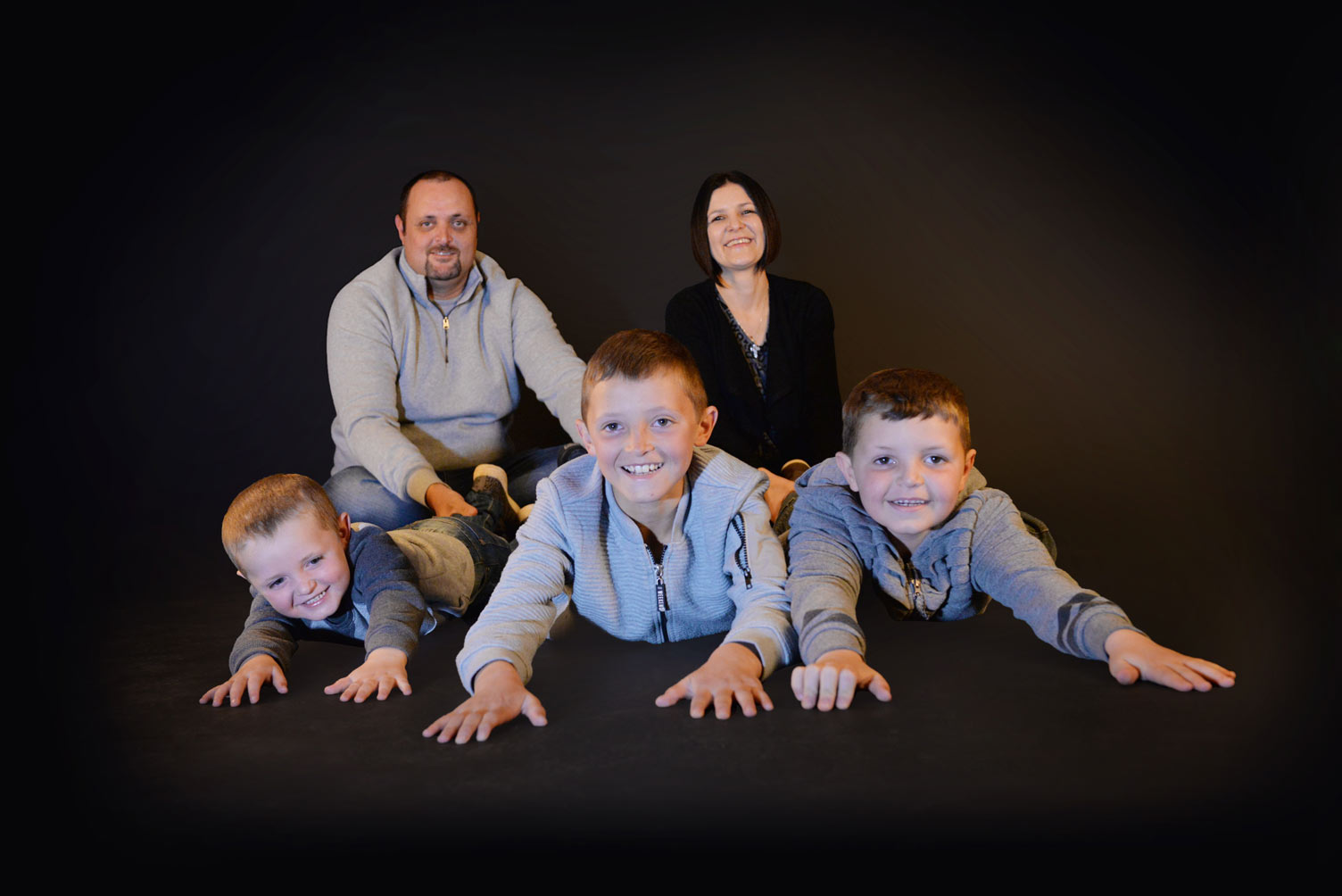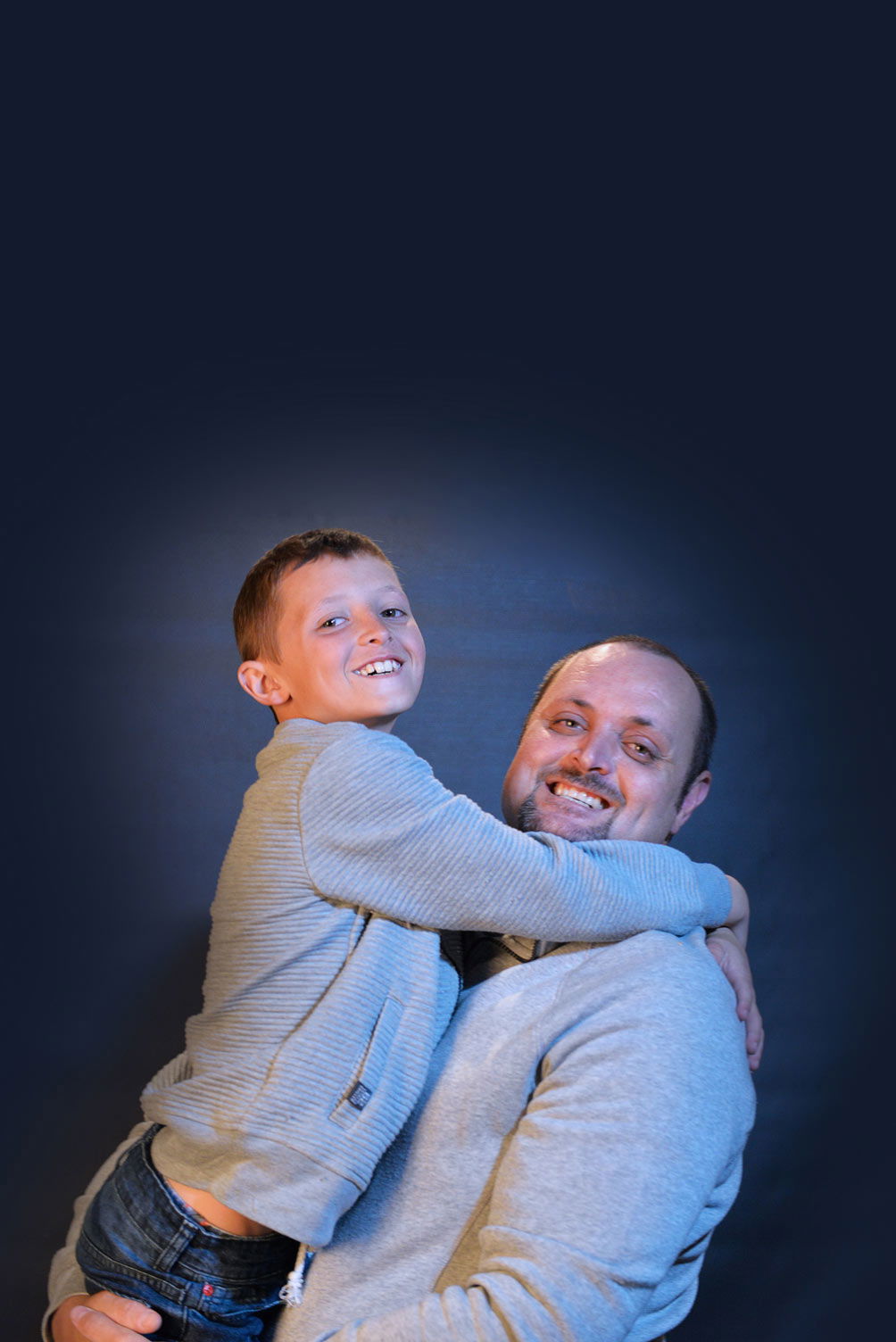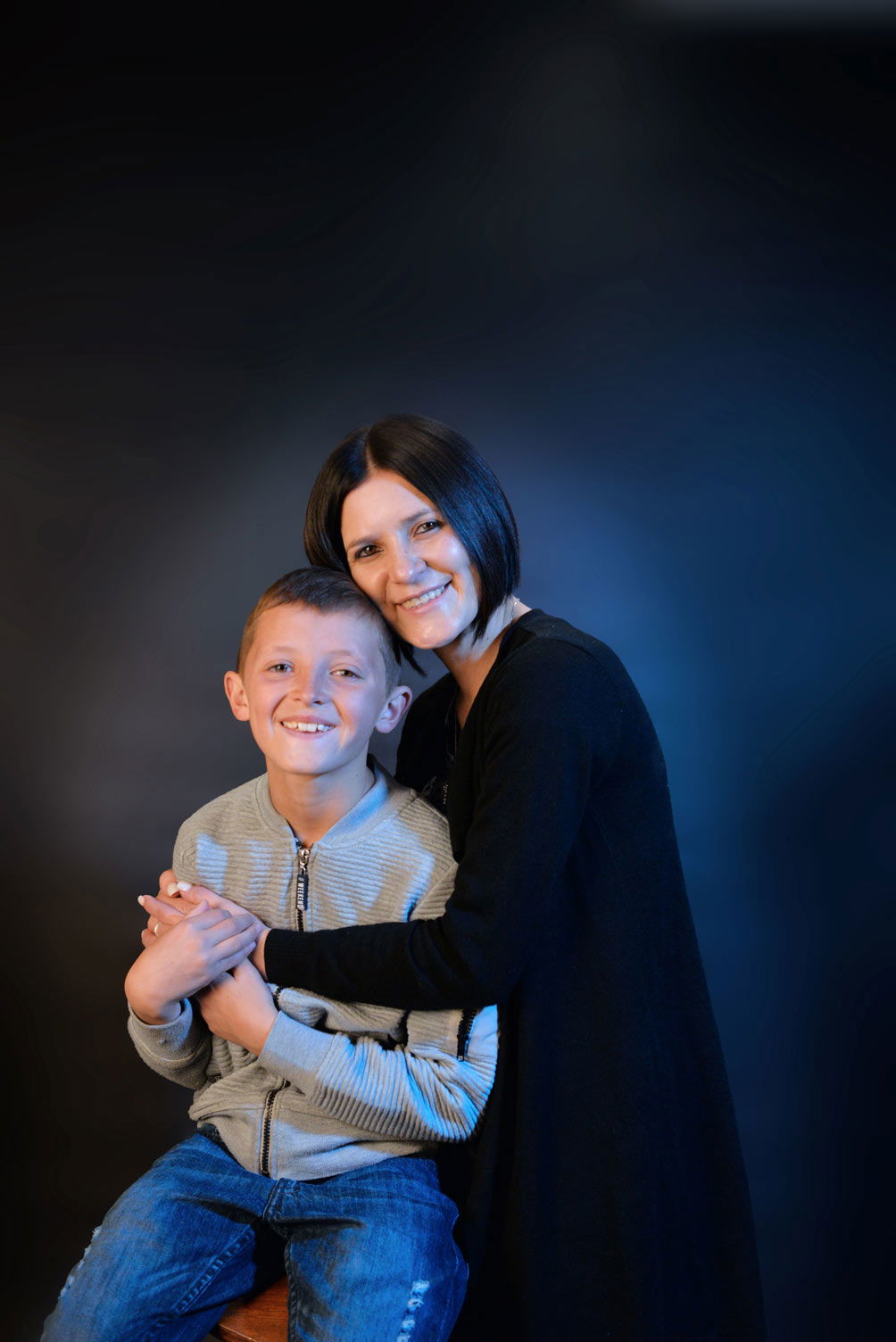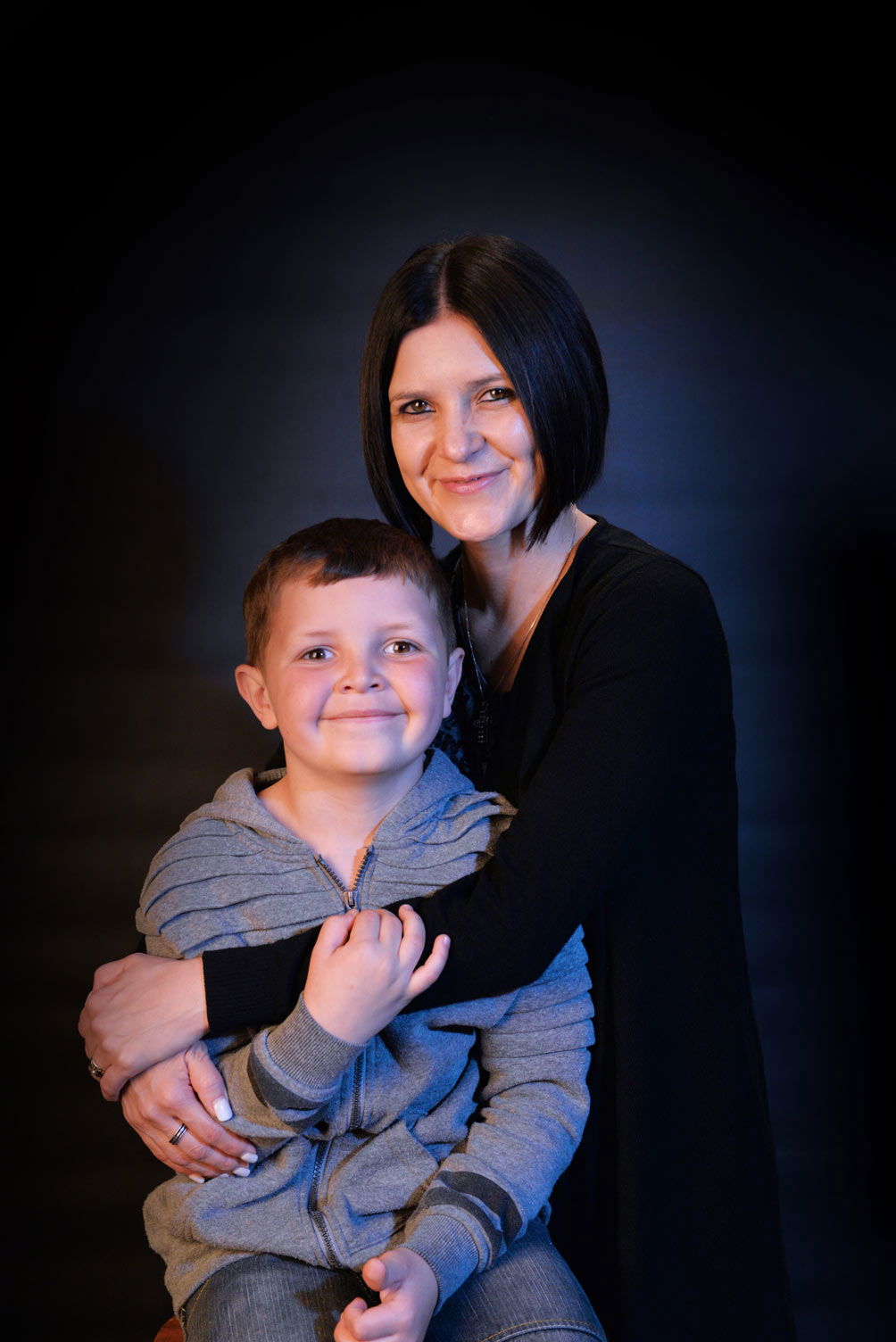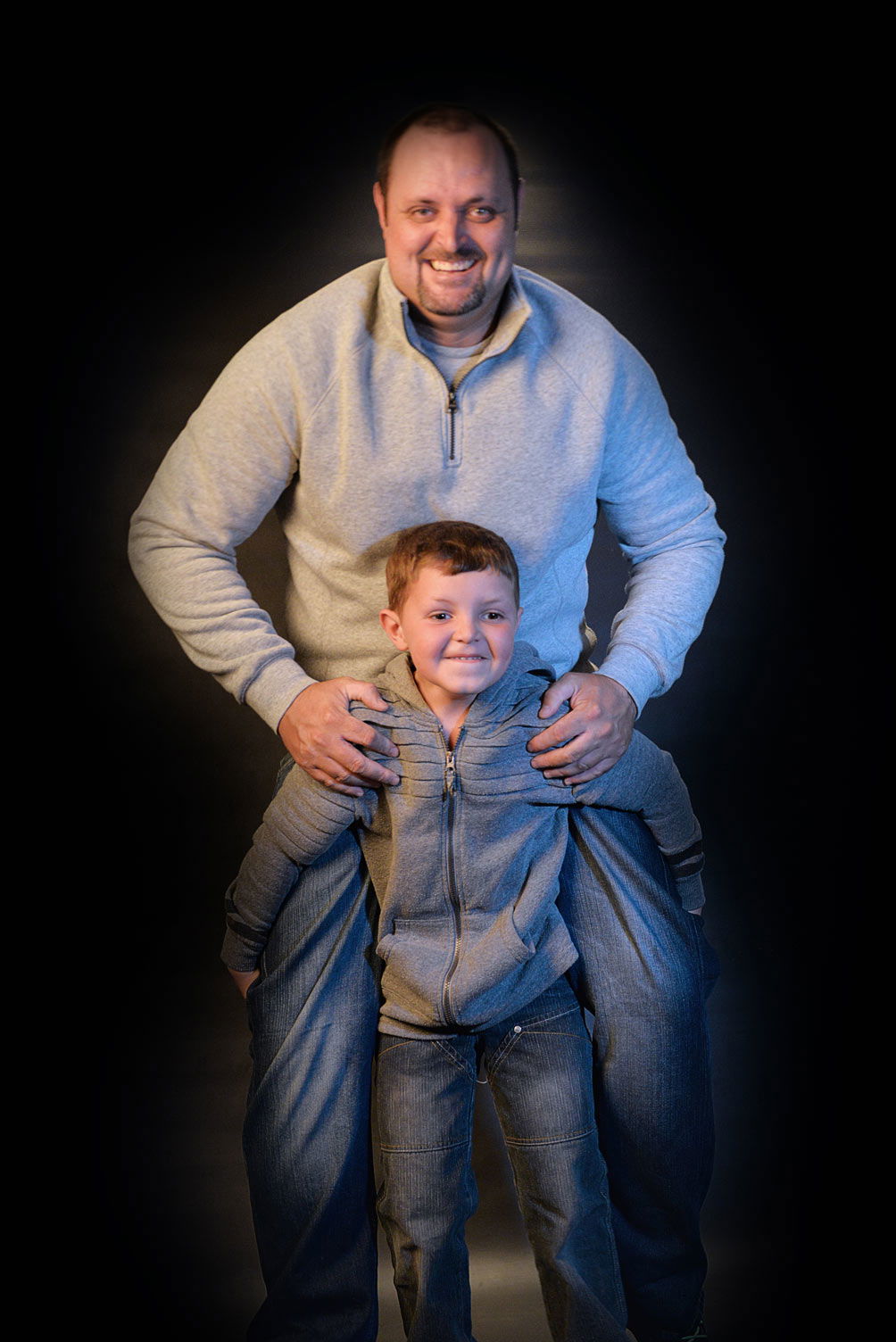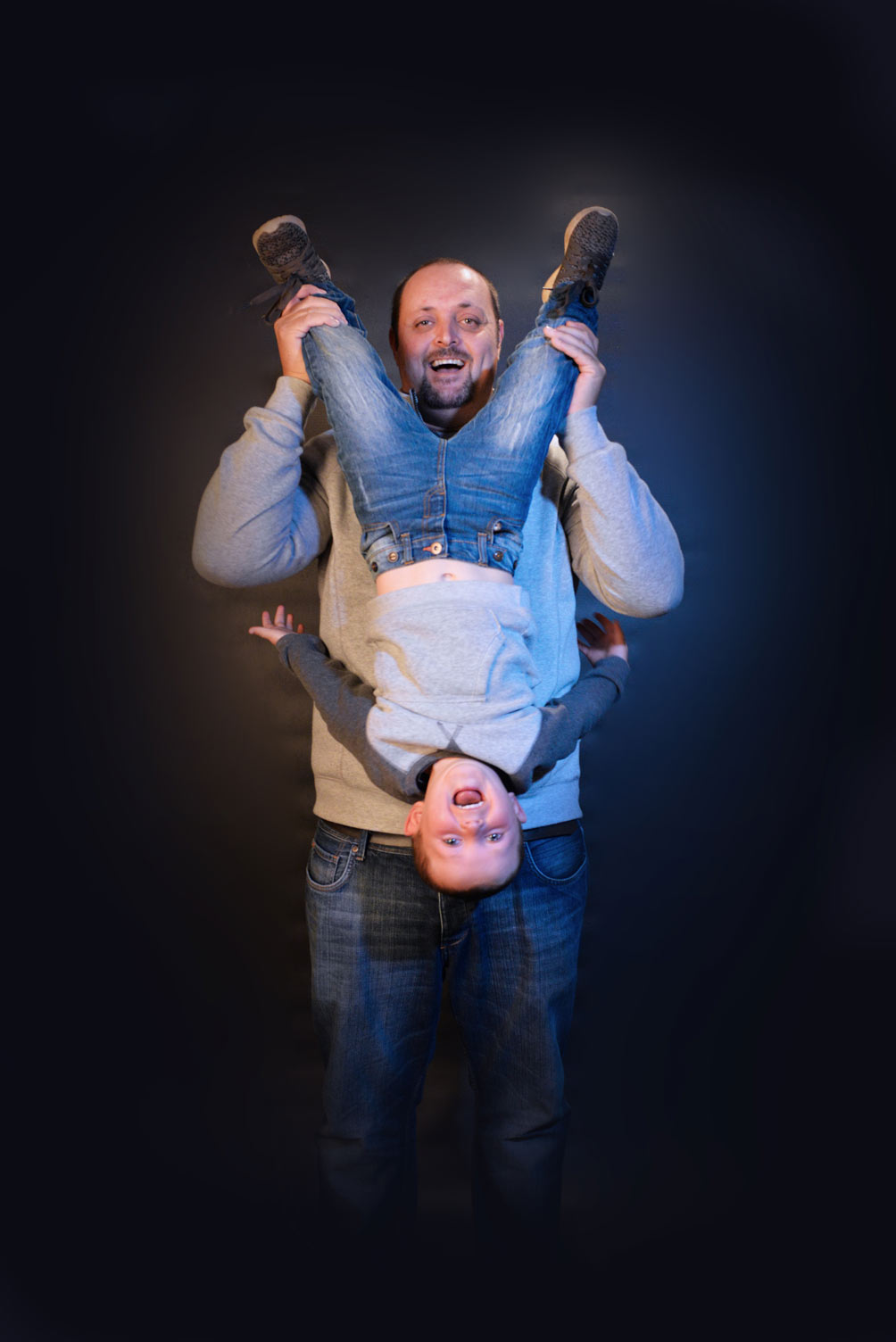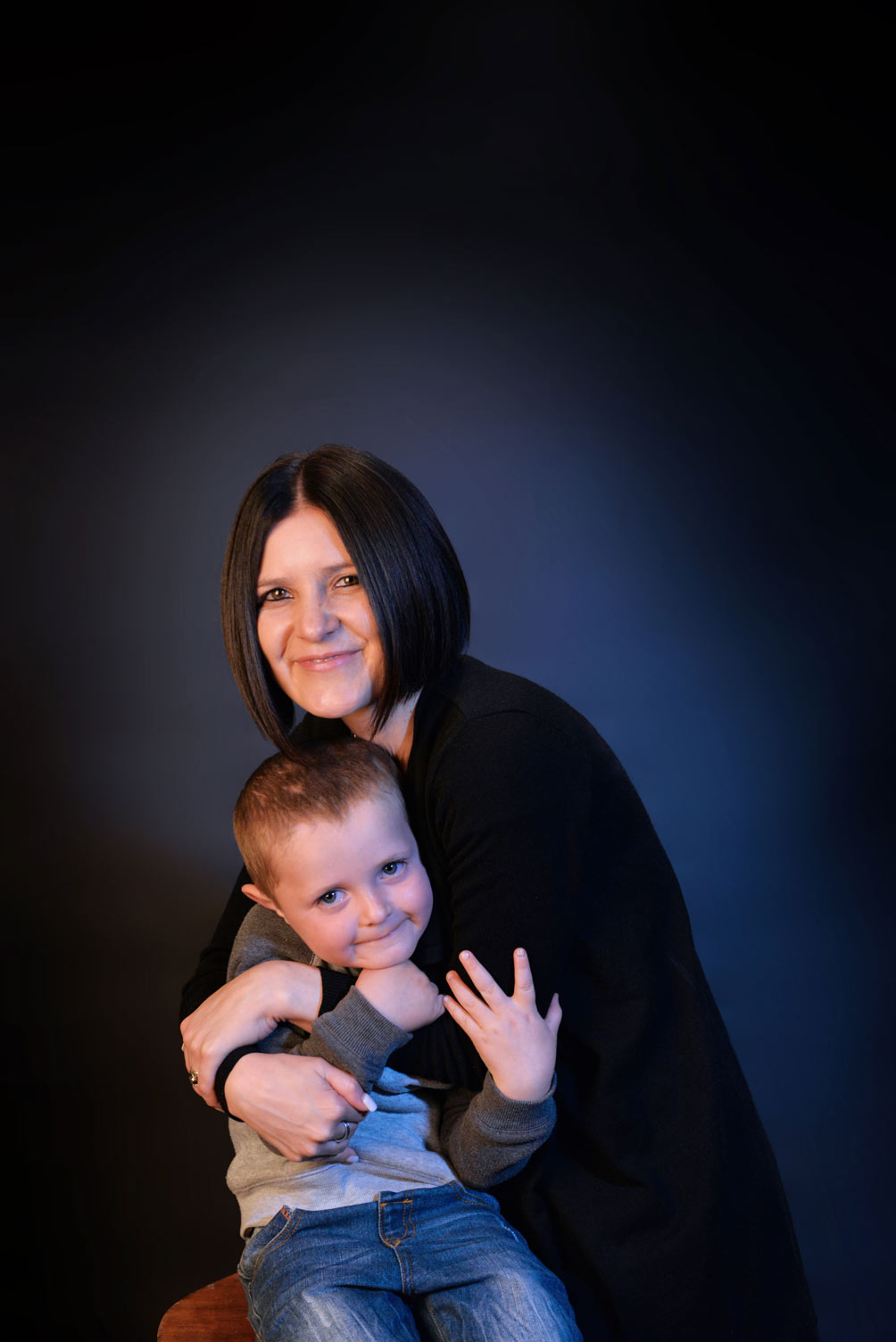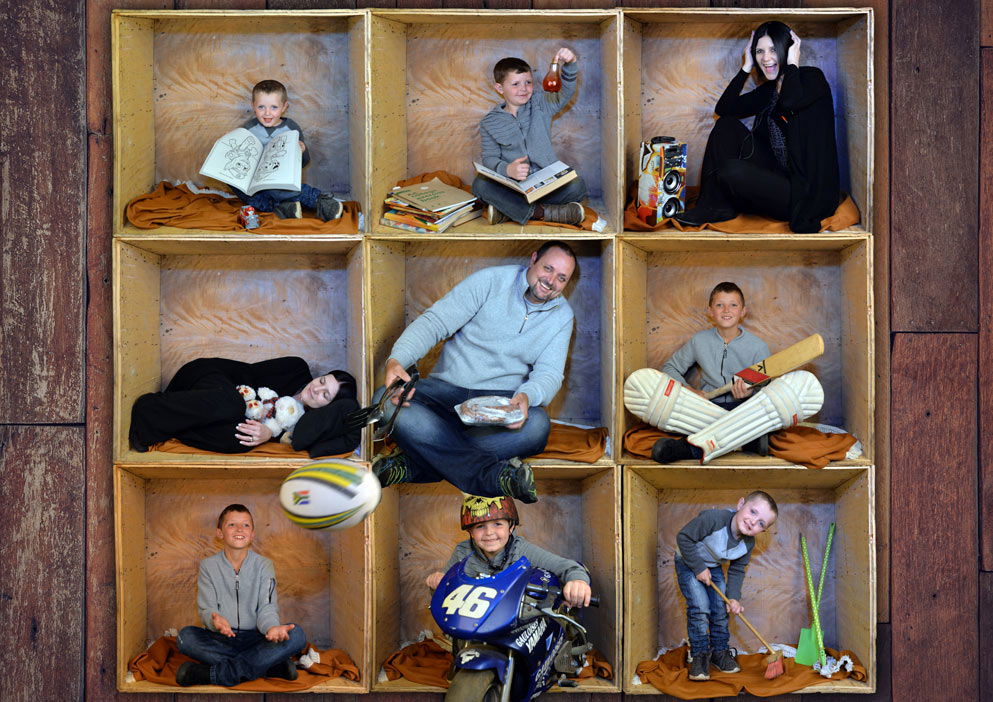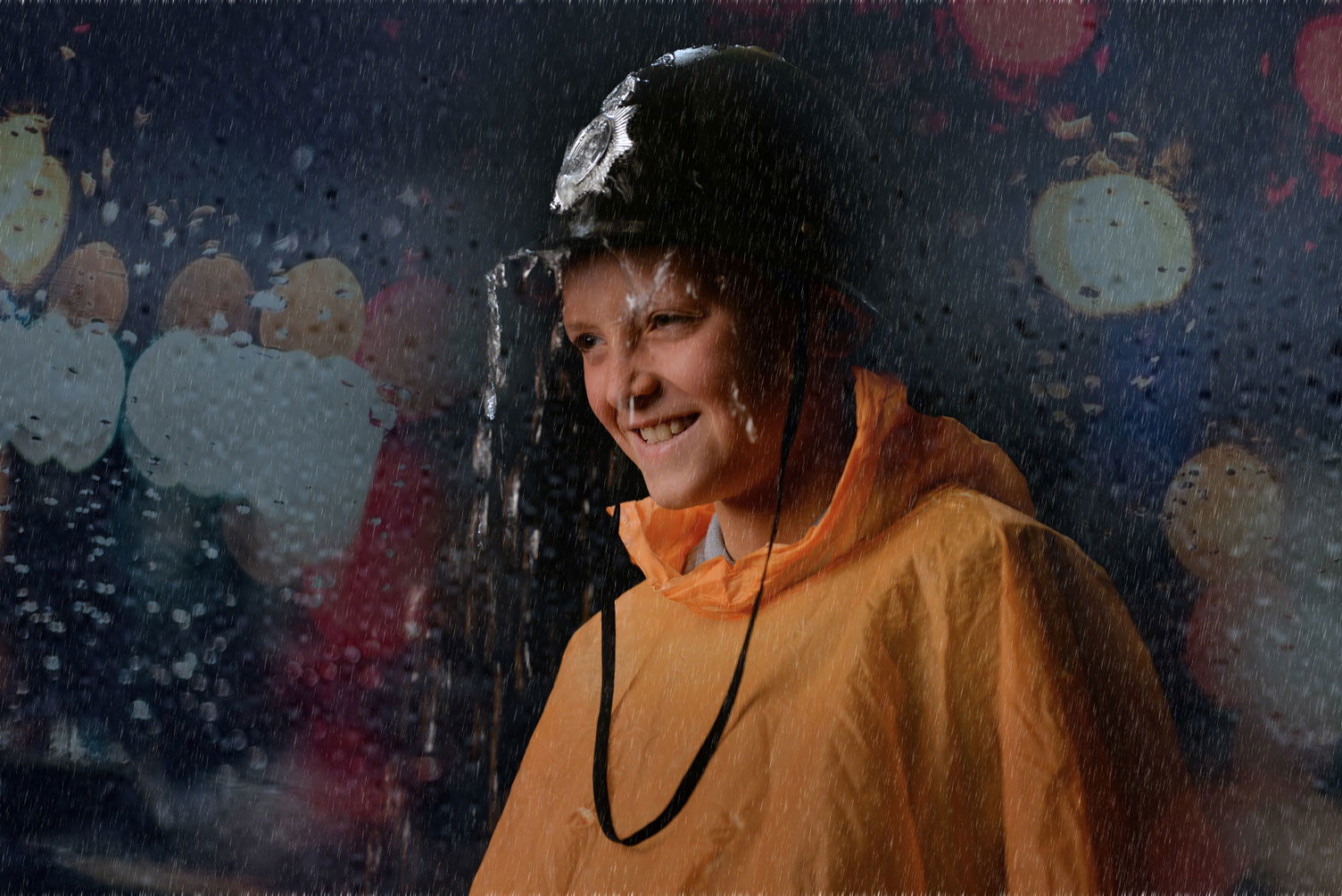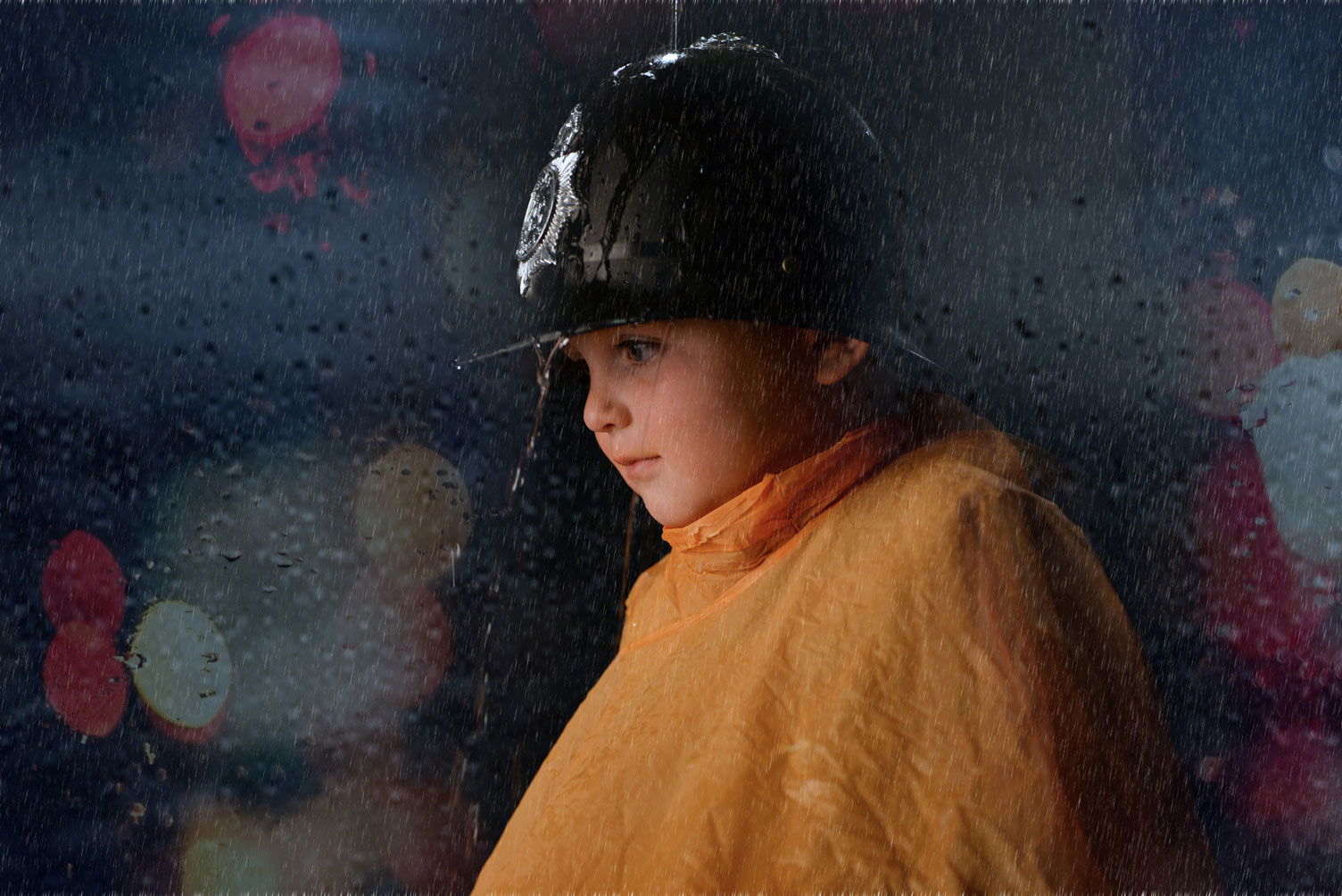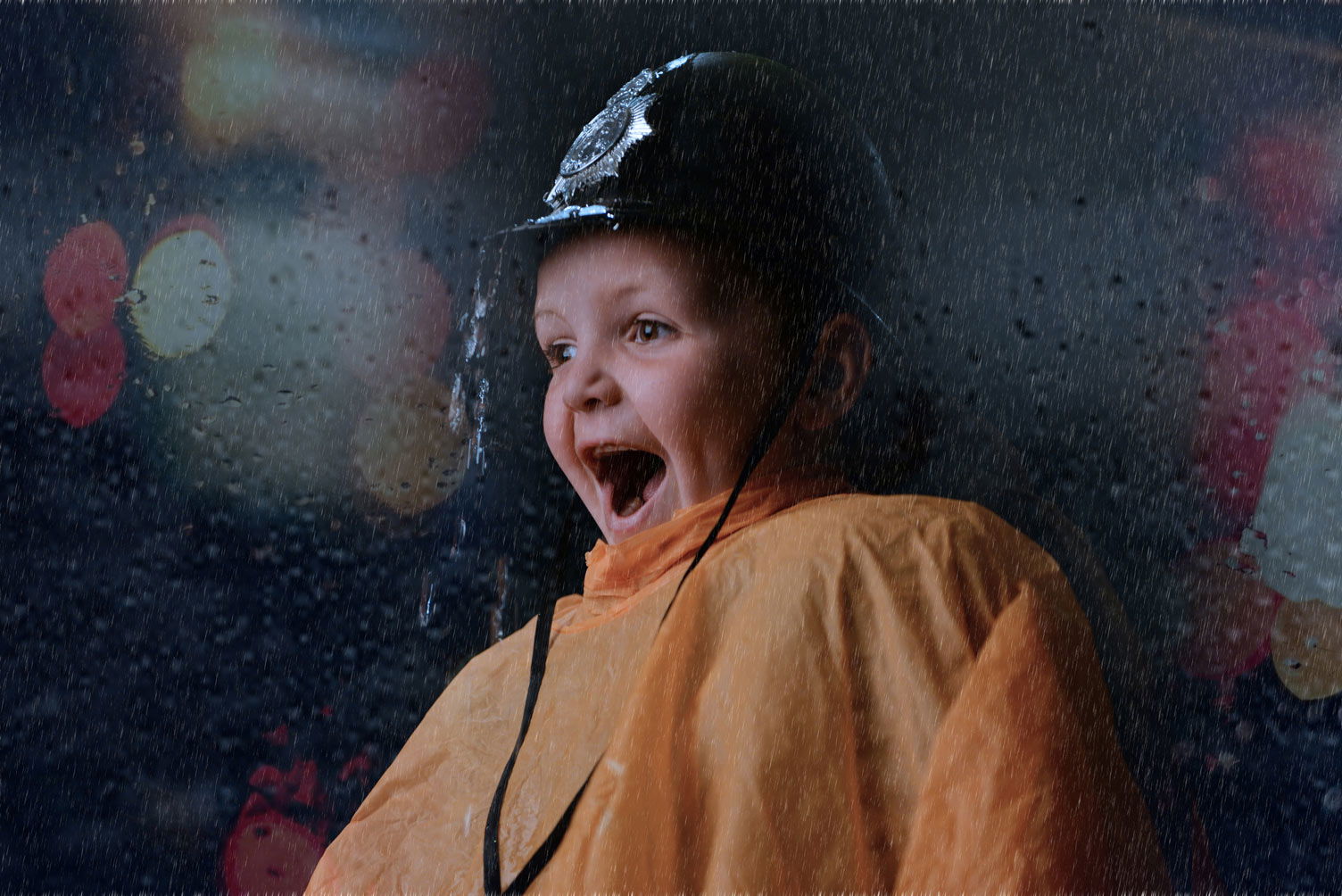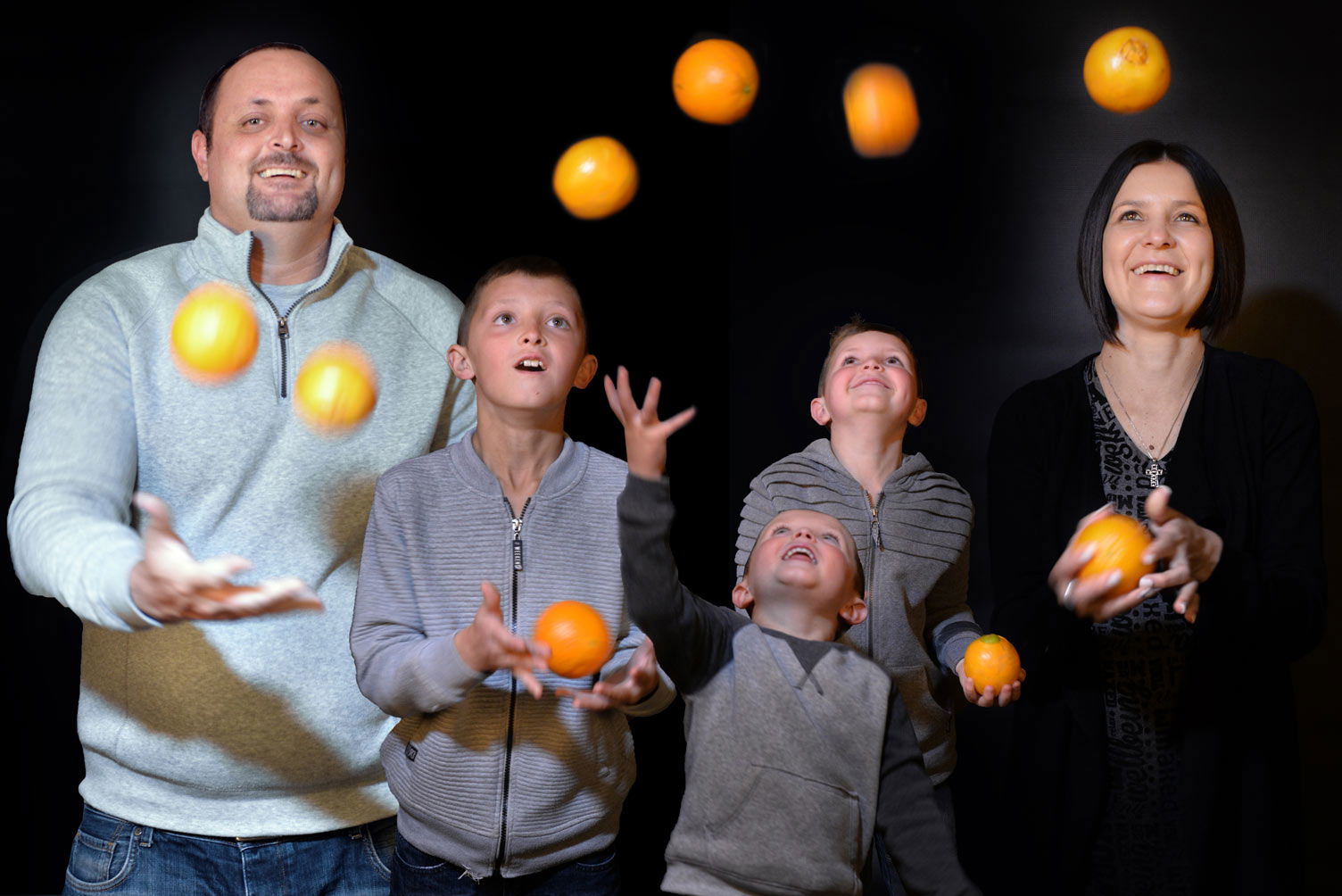 Call us today to schedule your family photography session!
www.swanphoto.co.za | 072-243-2997