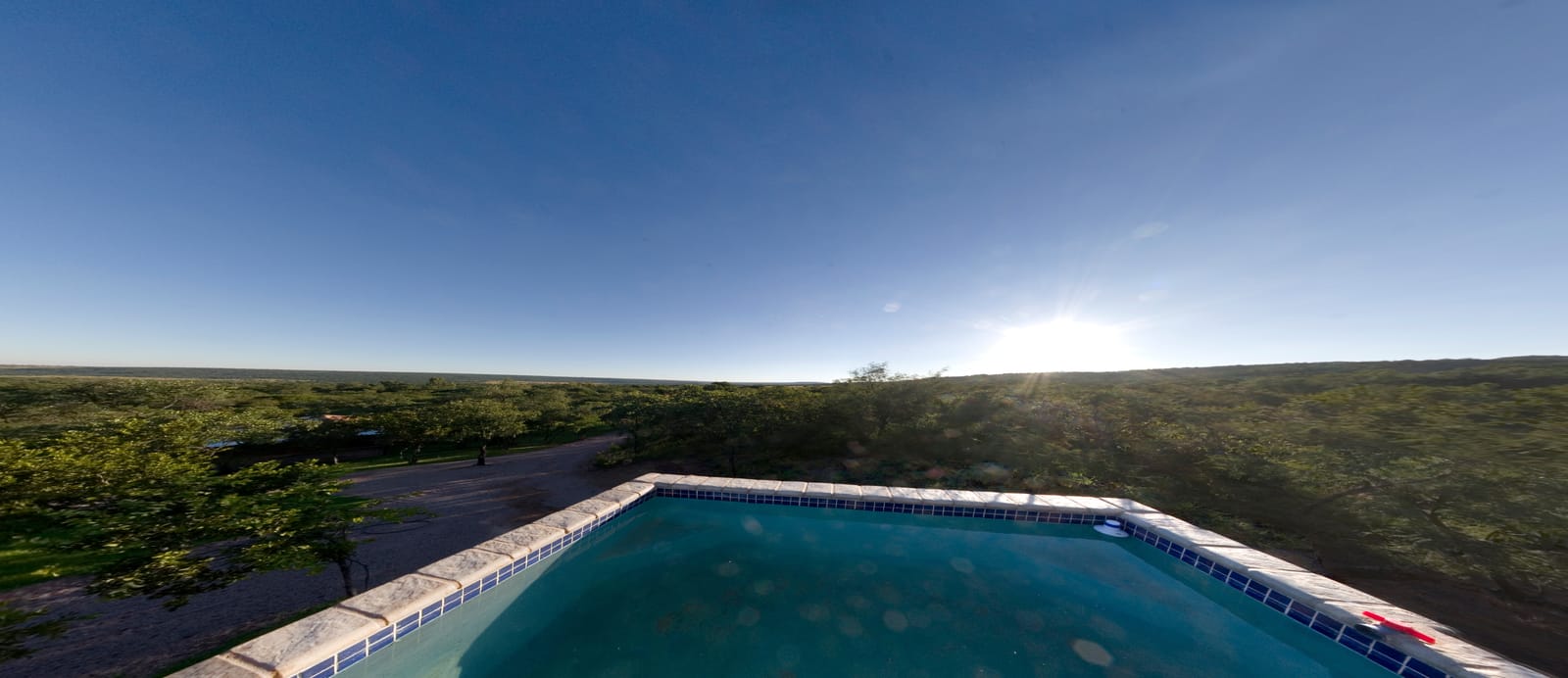 I was searching for the perfect venue to spend a weekend get away with my family. While searching my phone rang. It was one of our valued clients who needed a location shoot in Naboomspruit. God is good all the time and we set a date. We all needed a breather and at the last moment it seamed like we would be able to leave a day earlier.
With great enthusiasm I rang the granny to share the good news. It was not meant to be. Leaving bright and early the Saturday morning our tire burst at Hammanskraal. Superman did a tyre change in 1 min 30 seconds flat. It was a blessing that we didn't leave the Friday. One cannot describe what jewel we discovered at Buffelsfontein.
The vision of the shareholders was to build a getaway for their families and large groups. All units are of the grit and very cozy. A campfire to share stories,red African sunsets, game-drives to view Gods splendor. The kids enjoyed the friends and quad bike. We rocked the night-shoot. A small swimming pool build on a tower overlooking breathtaking scenery made this weekend unforgettable.